FIGURE SKATING Photos - Louise Chiasson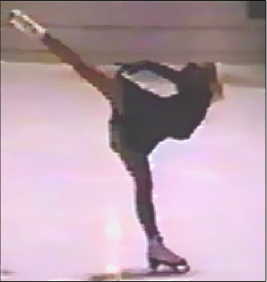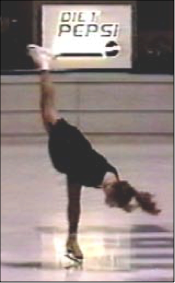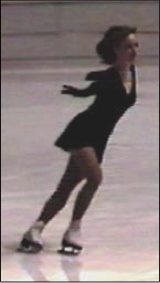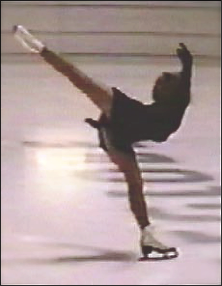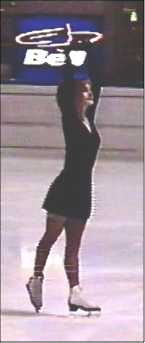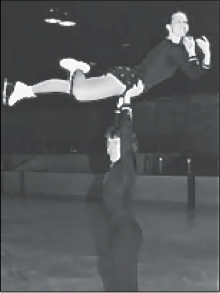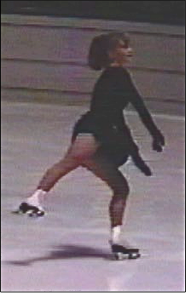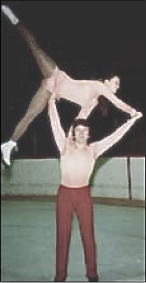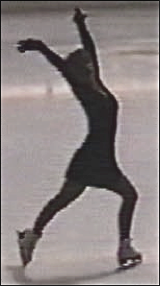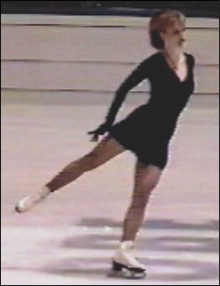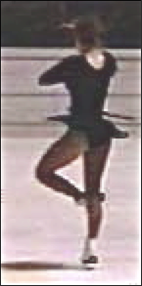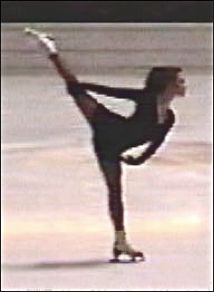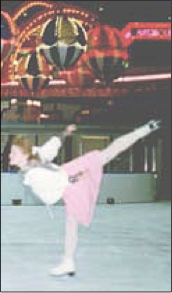 I only have a few pictures, taken here and there, of the wonderful times spent on the ice....
A few moments & souvenirs with Roland Paquet, my Pairs Partner
We toured the province of Quebec Québec with the "Caravane des Champions provinciaux - The Provincial Champions Caravan" during to magical seasons with a unique goal; Promote Figure Skating all across Quebec, especially in regions further away from Major Cities. During this active period, we became part of the team heading to the Canadians Championships, finished first at the "Palestre National Invitation Championships", before reverting to professional coaching.
Today, Roland is still teaching in my hometown while I carried on with my countless artistic journeys...
Oh well, what's life for if not to "experience" different things?
I did put my skates back on in January 2014, for the VIDEO "LE CANADA (winter version) English Version "Canada" ; a trip down Memory Lane & a tribute to our Country. The following Video was recently posted for the New Year in memory of Flirt (my dog...)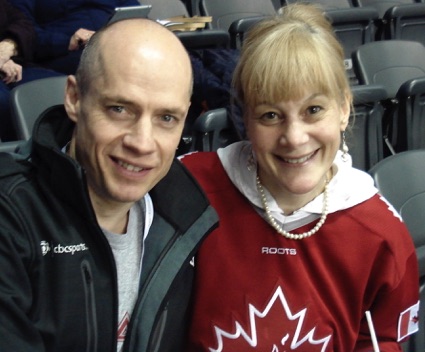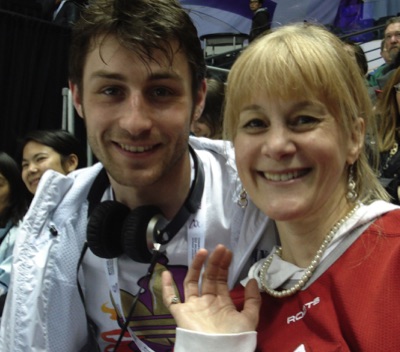 Brian Jourbert, 2007 World Champion & Louise Chiasson
Amazing Kurt Browning, 4 X World Champion & Louise Chiasson (Worlds 2013)