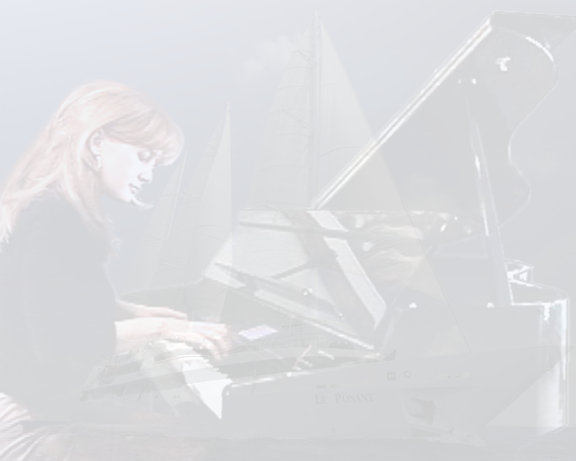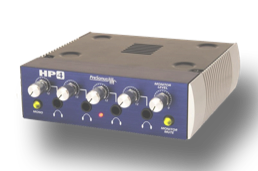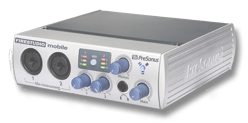 Production Equipment & Recording Process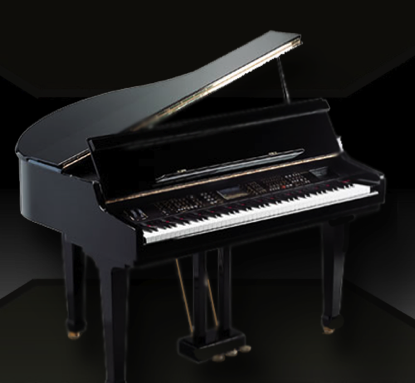 The production gear, the professional tools used to produce arrangements, for recording of backup tracks purposes as well as most of the steps involved in the production process are introduced on this page. It is a long & complex process but the possibilities are endless...
I present them here in a nutshell & accessible terms.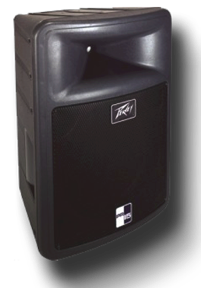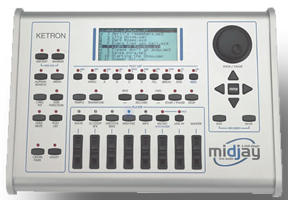 Logic Pro
Logic Pro 9 is my software of choice – Endless features accessible from a simple Mac…In our digital era, most of the very big mixers that use to be the core of any Professional Studios have been replaced by a powerful software.
Hundreds and hundreds of hours still go into a single song project (especially for recording purposes), yet there is no limit to the "chirurgical musical possibilities".
In short, it is more compact, more accessible than ever and most songs
recorded today will end up "digitalized" in the end, way before you get to hear it for the first time....
Recording
Once the song have been written, it is time to "arrange" it. I may record (audio) or program via MIDI (less frequent these days) one track at the time, one instrument at the time, while maintaining synchronization (song structure).
From here, I usually add a temporary vocal track, a very first vocal take in order to guide the construction of the arrangement. I work with and around the vocal, making sure that the music does not interfere with the vocal phrases.
Next, inserting tracks, making good ones, silly ones, some will stay, some will be disposed of.... That will all be sorted out later!
Then comes the technicalities...Adding Markers, notes, colors, anything that will help you navigate through the song structure and the arrangement accurately, yet rapidly, to avoid loss of studio time.
It is now time to insert the « BUS » that will travel from station to station towards as many auxiliary tracks that the project may require, assuring the stability of the "music network", picking up instrument groups, effects combinations, Equalizers (EQ), compressors, etc., From there, they all meet at the « terminus », the master outputs…the mix/pre-mix (before the mastering process)
Once all the audio tracks are in place and pre-mixed, it is time to RECORD the vocals, harmonies, etc.
Soundcraft Power station 600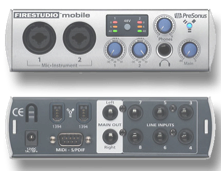 Presonus Fire studio Audio Interface
Editing
This is where you get DEEP inside each track editing-wise, just enough to create a perfect and unique musical take, yet keeping in mind that over-editing, over-quantizing or simply over using some of the editing capabilities of the software may lead to a loss of the "natural feel" initially captured during the recording process; So quantization, cross fades, audio sample editing (wave), attention to certain vocal sounds like; s, t, r, etc., silences that may have been randomly captured, etc., are to be cleaned-up, in moderation, in order to remove any unnecessary clutter, therefore keeping the maximum clarity for each track.
Mixing & Automation
From here, mixing, sending the audio signal towards the left, or right (panning), keeping the sound spectrum in mind, the positioning of the instruments within the space when the listener is, for example, seated in front of the stage.
Each track comes with it's own subtleties in terms of volume, effects, space within the mix, etc. The use of automation, programmable one tiny dot at the time on the entire length of the track can be extemely useful to automate and control the faders throughout the play back.
Mixing, listening through many sound systems (studio, cars, etc.) while taking note of the outcome, comparing levels with similar commercial CD's etc., are all good steps that will insure a good pre-mastering mix.
I will not get into all the spec in regard to the pre-mastering phase or the
« mastering process » here, other than to say that its main goal is to bring the mix to its best possible "state of musicality" and ready for duplication or replication. Many tools are available, even within the pro software's
(Compressors, Multipressors, Multimeters, Adaptive limiters, etc.), making the mastering process accessible and affordable for independent recording artists.
We live in a digital area...
If the pre-mastering mix, the tracks cleanup process, the pre-production & the production process were performed with care, love and extreme patience, nothing will go wrong during the mastering process.
Every step are LINKED and the "final cut" is the result of the interactions of all parties.
There, you have it, the production process in a nutshell...
Mes Pianos
✦ DG-100 (Ketron Italy)
I use a DG-100 as my main studio piano, although I still enjoy the sound of the PF-150 (Yamaha) on a regular bases. It is a fully loaded digital piano made in Italy with countless superior quality accompaniments.
Other pianos I used as needed...
✦ Piano YAMAHA Digital FP-150 - 88 notes PIANO portable
✦ Piano YAMAHA Digital P-70 - 88 notes PIANO portable 2
MidJay
This "Live" AUDIO & MIDI portable module by KETRON (Italy) was designed to stand out for its "Live Features" & portability. It provides fast access to Wave, MP3 and MIDI formats, among others.
The internal Hard Drive will store 1000's of songs, playlists for backing tracks or Music Selection during breaks. Sound Samples available via MIDI are exceptional quality wise & this unit comes with live editing functions, vocal effects & more.
Skillfully utilized, it is a very potable and useful gear to have for live performers. No need for an additional mixer...
Effects are like chocolat. One can't record or perform without it but One need to know when to stop using them...
Processing / Effects
I still use these effects occasionaly for "live' purposes but for arranging and recording purposes, I use mostly temporal effects (reverb, delay, etc.) within the DAW (Digital Work Station - Logic Pro) ,
Yamaha SPX-90 "Multi-Effects processor"
Lexicon "Multi-Effects processor"
Microphones
SENNHEISER 945 - Main Digital Wireless
Vocal set with legendary microphone capsule: stage-proven cardioid SKM 500-945 G2 handheld microphone, EM 500 G3 receiver with true diversity technology for highest reception quality, MZQ 1 microphone clip. (No Feedback)
SENNHEISER - e945
Other MICS I use as required...
Wireless - Audio-Technica ATW-T76HE
Electro Voice Pro Series
Shure 55SH Series II Iconic Unidyne
Tannoy System 800
Active, 8" Dual-Concentric Studio Monitor, 90/90W, 1 pc.
Yamaha
MSP Studio Series
This pair of Yamaha Studio speakers offers an excellent precision / resolution bringing settled audio details to your attention during the arranging & mixing process. I never mix without passing through this audio reference.
Sound System RCF ART 300 (Italy)
Art 300 is a high-end professional system offering remarkable quality sound, especially for acoustic performance. They can take a good amount of volume so as needed; they may be use as reference speakers or for performing.
Peavey PR-10 NEO 400 Watt, 8 Ohms, 10"
Small system... Easy to carry and light weight, it is used occasionnally as a back-up system.
© 2016 - Les Disques MoiSons D'or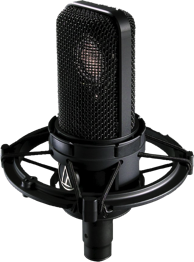 At4040
Audio Technica Studio Condenser Microphone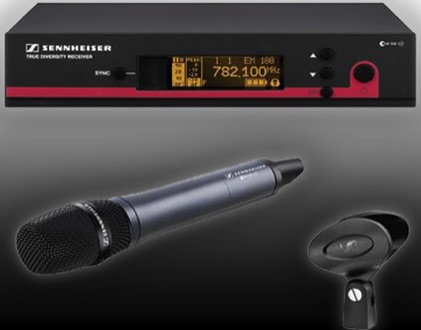 Jazzy Pearls Social Media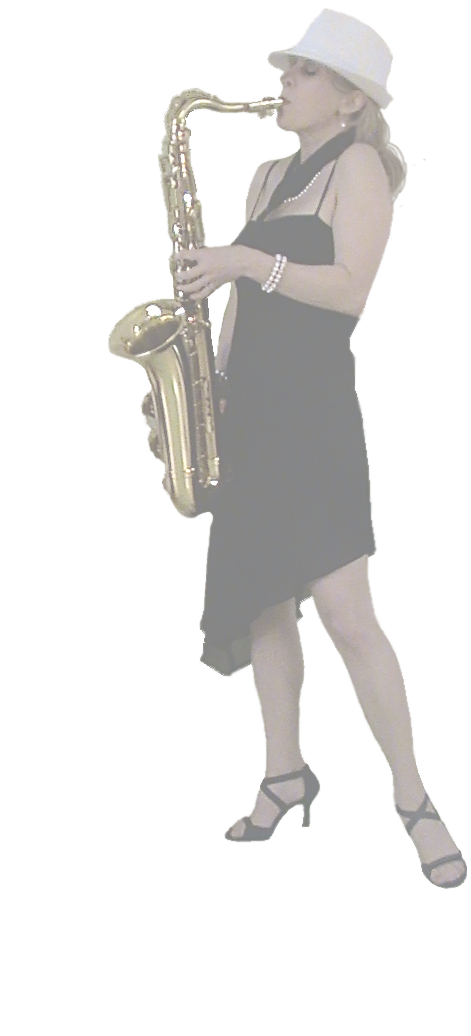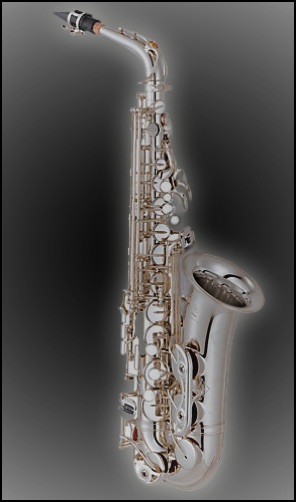 Jazzy Pearls Live Quality Sound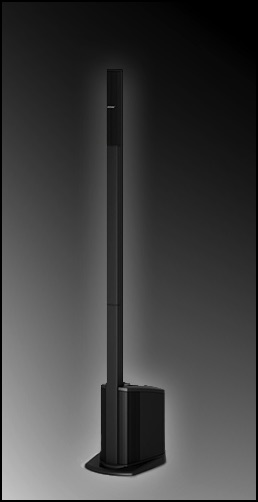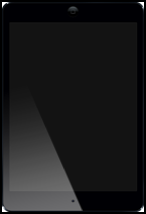 YAMAHA YAS-62 III
PRO Saxophone
Big sound! Small package!